Online Marketing Trends For 2018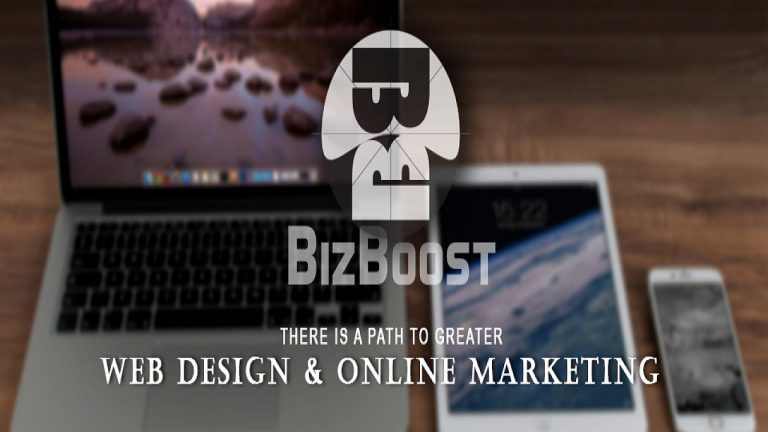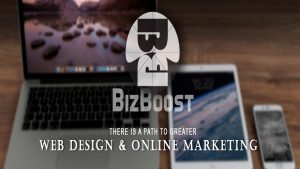 In 2017, my main focus was on content marketing, SEO, PPC and PPL. Based on data collected over the last 12 months, I've decided that I need to shift my focus to organic search.
Planning my content marketing strategy in advance & concentrating on the questions and comments made by my audience, will make a big difference.
In 2018, local business owners should focus on anticipating audience questions, needs and emotions in order to engage with them. To that end, I'm planning to focus my efforts on researching relevant topics that can answer user questions. Focusing more on becoming a reputable source where people go to learn before making the decision to do business, helps you build trusted relationships with customers. Happy customers become evangelists of your brand.
Using data will help marketers develop great content for website visitors, not only based on keywords, but also for developing topics for future content (marketing.) Smart business owners know that this is the key to a long-term client/company relationship.
The areas I plan on concentrating the most on in 2018 are:
Read Entire Article Here… http://bizboost.us/2018MarkeingTrends.pdf
Please LIKE & Share
#2018MarketingTips #marketing2018 #businessTips2018
Contact BizBoost for a Free Website audit to see if your website contains any of the Online Marketing Trends For 2018… 409-761-5581