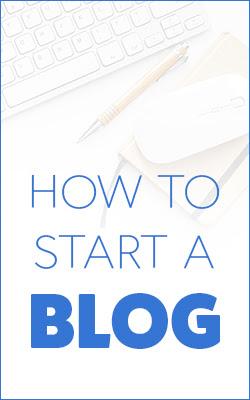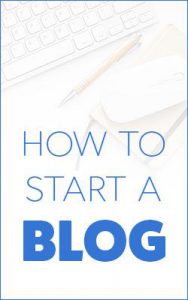 Want To Start A Blog? 1st step… a reliable hosting account.
Choosing the right host is important. Why? Because page load speed and security are two of the important factors for ranking your blog. Bluehost is recommended by WordPress, you get a free domain name for life, and they provide 24/7 U.S. based customer support. It's refreshing to be able to actually get compassionate customer service people on the phone… that know how to fix problems fast.
Here are a five reasons for choosing Bluehost:
Service: If you read my blog you know I have a thing about customer service. I've never had to wait to talk to customer support on the phone. Anytime I call I get someone quickly. And the support reps know their stuff. That alone is worth the price of admission. And they don't give you B.S. answers or treat you like you don't know what you're doing – they honestly help you get to the bottom of my question or issue and resolve it.
WordPress Friendly: BlueHost has WordPress hosting DOWN. Their one-click installs with SimpleScripts make it super fast to spin up test sites or new blogs quickly. You can install multiple WordPress sites on the same hosting account easily. Other hosting providers I've dealt with had permissions issues with the folders in the WordPress structure; none of this with BlueHost. WordPress sites work flawlessly and perform great. (You could cut several seconds off the page load time for sites moved over from another host to BlueHost.)
Unlimited Domains and Webspace: You can have as many domains as you want associated with one BlueHost account. And you can install 200 databases – that means you could install up to 200 WordPress sites on one hosting account. I'm not recommending you to do that – I'm just saying it's pretty nice to be able to spin up and take down new sites quickly. They also don't limit your database space or bandwidth.
Reliability: BlueHost has over 1,000,000 accounts. At the latest WordCamp folks at BlueHost showed how their servers are set up. They have a world-class data center and are built for speed and growth.
Price: You just can't beat this – $6.95/month is a killer deal. Sure you can save a couple of bucks if you hunt around, but is it worth it? Experienced developers  know and recommend Bluehost.
Check out Blue Host here… goo.gl/g1gTva